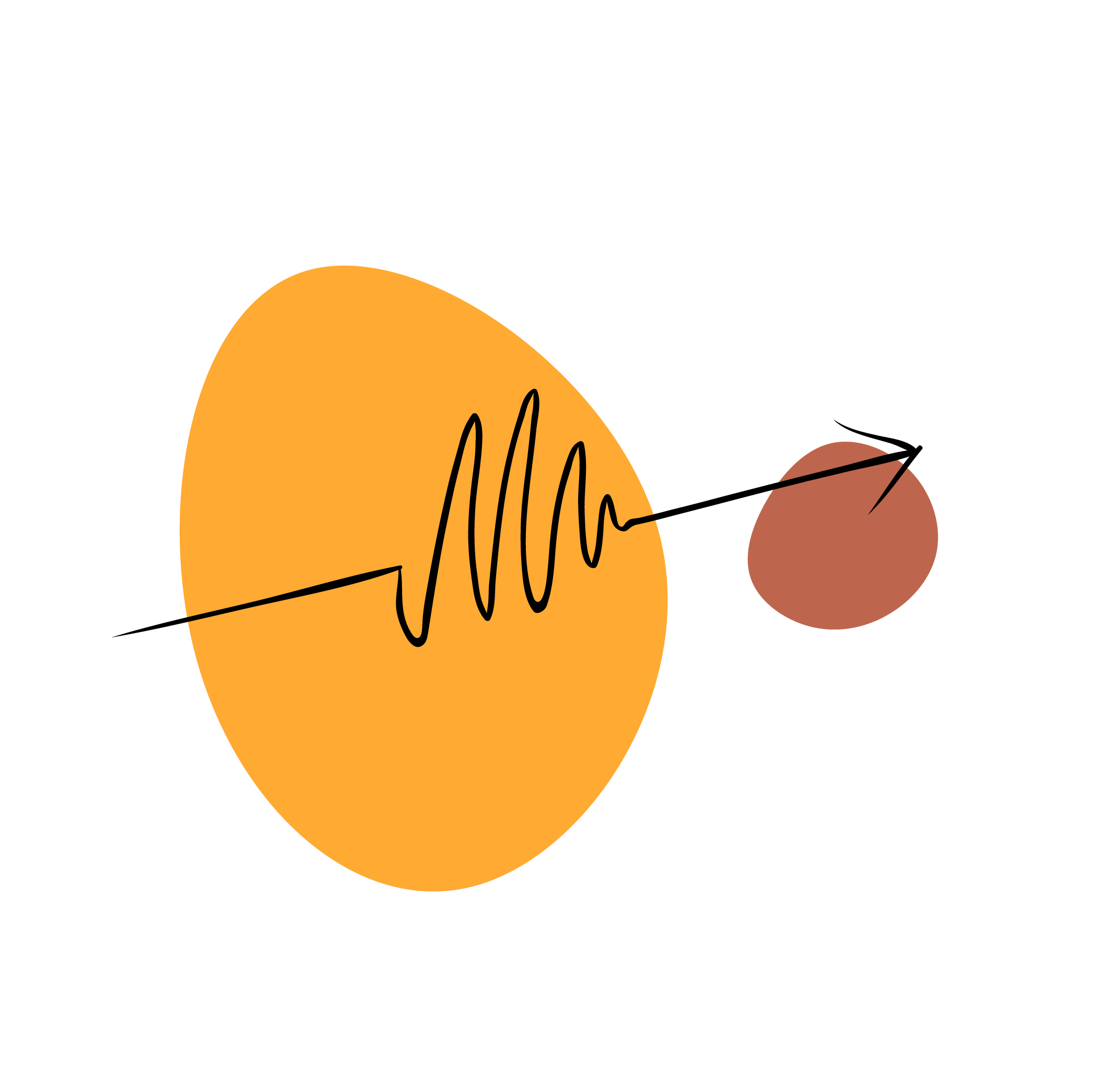 Our Offerings
This is the list of our services which will help you towards the image you really want. Click on any of the links to understand the detail.
Image Fundamentals

In a 6-Module self-paced online course you will learn the absolute essentials on image, personality, style personality, body matters and colour direction.

This is your image exploration, the first step in the Image ability journey. It equips you with fundamental concepts and a playbook to help you review your image foundations.

Image Growth

This 4-week programme blends online learning with mentoring designed to give you a very practical guide to what matters when dealing with change.

Once you have a firm grasp on where you are and an idea of what you wish to achieve but still ponder on that change button, Image Growth allows you to learn the skills to set goals, plan, and manage your change.

You will benefit from a guided change management process and group mentoring sessions. To help identify and remove obstacles and achieve your early wins in growing and developing your image.

Future Image

Future Image is our signature programme built for your image performance. An accelerated A to Z experience designed to support you realise your aspirational image. Enabling you to align your inner characteristics, absorb the vital knowledge and keep the image impetus for the life you want.

With additional option for personalised support so that you feel good, look good and do well, anytime, anywhere.