This is how we help organisations, teams and individuals lead change to achieve their goals
Image Ability offers courses and tailored training programmes, a membership, positive technology, mentoring and personal consultations, driven by you &/or your organisation's challenges and image ambitions.
Getting on your image transformation path will add value to your life, work, and those around you while becoming re-energised and inspired. To grow from the inside out – beyond the 'covers' of mission statements – or what you wear.
There is so much more to image, style and success than meets the eye!
Entrepreneur Explorer
Mentor Mother
Daughter Friend
I'm Daniela Florea. I set up Image Ability to help women recognise their stage in life, and use their image to write their next chapter, stylishly.  Use your presence as a tool to bridge the gap between where you are now, and where you want to be.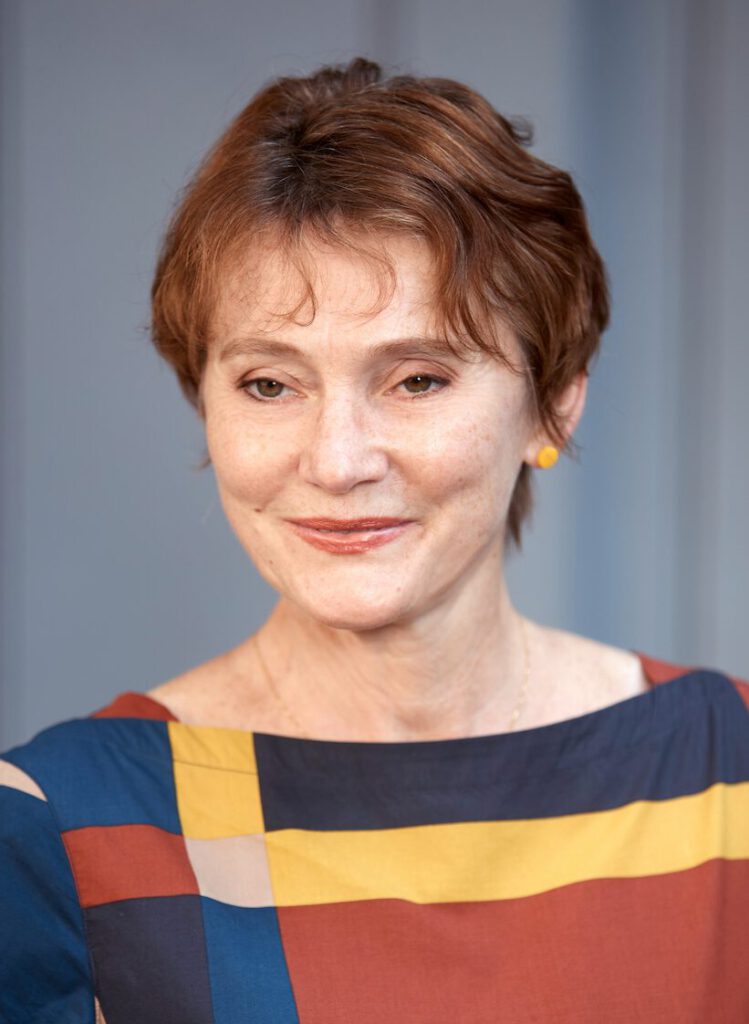 Learn to manage change
You're experiencing change.
Perhaps it's in your hair or weight. Maybe it's in your relationships, responsibilities, or work. It could be in your mindset, health or wellbeing. Or, simply you crave more simplicity, beauty, energy and fun.
Don't just get help to look smart for a special occasion. Work with us to learn how to redesign your image and make every day remarkable.
Lead your own change successfully, with confidence and poise.
Learn how to reframe your image and style
We invite you to join us on this journey.
Our signature 'Image Ability' concept brings together the emotions and experiences of a woman's life and expresses them fully in her image.
While what you wear is the most visible part of your image, your transformation starts from the inside out and will  impact on your communication and behaviour.
It's nothing less than empowering to rediscover who you are, be what you want to be and do what you want to do.
We understand times of change are difficult.  But we're here to help you through.
Why follow generic coaching or styling advice when you can learn to design and curate your own ideal image?
Even better, Image Ability is effective whatever your background, industry, job level, age or lifestyle.
We tap into the core of your character to help you discover your personal image superpower and re-charge it to realise your goals:  to simplify and inspire your everyday.
Join us and experience benefits from Day 1:
Empowerment from Exploration
Start with an uplifting and action-packed exploration that will equip you with the clarity and knowledge to understand what matters for your image.
Smart win: learn how to discover and re-set your core assets style in alignment with your aesthetics, emotions and goals.
Growth from Change
Grow your own image with a structure, urgency and skill.  Mentoring is a smart relationship which comes with empathetic conversation and support from like-minded women.
Lasting wins: learn how to manage change and optimise how you curate your personal and social presence with impact.
Future image by Design
Break old cycles and begin to adopt new mindful, playful and sustainable behaviours, with positive technology on your side.
Consistent win: practise and implement your learning to plan, develop, master and realise your image. Save time, cut unnecessary spend and gift to charity regularly.
Most women conclude 'I wish I'd done this sooner'.
Adapting to change is often rough: where to start, what to look for, who can help?
It's not unusual for women to delay taking action for years and feel apathetic, nervous, complacent or cynical about asking for help. But re-designing their image works magic on their re-discovery, self-belief and mindful consumption.  So they begin breaking out of professional and personal ruts.
By the way, if you are asking the questions we think you are, don't worry:  our approach works whatever your personal or professional goals, body proportions or colour preferences.  There are no restrictions on developing your individual image and style!
Attract respect, admiration and affection and – most importantly – have more fun! Why wait? Don't put your progress and happiness on hold.
Free Resource
Explore 5 thoughts for your image
A practical structure of what matters and why for the Image you wish to grow. Embraced by women just like you!
I much appreciated your contribution and loved how practical it was. I know the participants found it very helpful and inspiring.

Patrizia, Programme Director, Cambridge Judge Business School
"Becoming a mother has changed my life; not getting enough sleep and adding more weight are the main changes. Although, quite daunting to start with, you helped me make that first step and then the next: I am thrilled at where I am now."
"I am now better at breaking away from old fantasies and embrace this ageing body and its need to feel well dressed. It was a good dose of reassurance."
"Image = what we stand for, what we dream about, what we love. It is a paradox that while getting dressed in the way that expresses us the most, we actually "undress and expose our essential nature" . . . but as gradually as we wish. It puts us in control."
"I am now much clearer about how I interface with the world through my image."
"Your programme and working with you was a breath of fresh air. I have learnt so much about myself that I now apply it every day. A really big 'thank you!"

Gabi, manager
"I have always been aware of the power of image but your programme and my reflections made me think about it more consciously. By putting what matters on paper, I am starting my forward-planning with new energy.  Thank you so much!"

Dana, pharma physician
"Thank you for an attractive and useful programme. This has come to me in a time of major change;  I am taking it slowly as I enjoy savouring the moment while I get things done one step at a time".

Mariana, University Professor
"Your course has helped me realise that my image really does matter and your course has kicked me into changing the way I think about it.  This has come at the right time for me: a real 'thank you".

Elena, Senior Director
"Daniela is a wonderful role model – her elegance and creativity come across in her guidance and her belief that every woman can comfortably build her own style".

Filipa, movement artist