Image Ability, a process and outcome. While playing hard at your core
I am grateful to those who have joined our recent workshops and conversations. Here are some answers to the most frequent questions on what is the underlying vision for Image Ability, what is in its name and, what are the colourful balls in our logo!
Let me take them in turn:
1.Image Ability's purpose is to be a catalyst for personal growth.
At various inflections in their lives, women's presence and gravitas may be dwindling; identity sometimes goes off-track. Applying old-fashioned rules no longer work to get them back on track – the old ways could range from assertiveness training to retail therapy and similar quick fixes. Instead –
2. Our vision is to be a 'finishing school' for women at a crossroads. A way and place to build confidence, authenticity and authority from the inside out.
Women's interest in clothes may be high, low or somewhere in between. This is not the point! What matters is their curiosity and interest to learn how to connect body and mind, also their inner characteristics (attitudes, behaviour, verbal and non-verbal communication) with the 'covers' for what they want to communicate.
3. Our mission is to empower through education, coaching and mentoring
At Image Ability, we empower women with knowledge and skills to facilitate their personal transformation. It all starts with raising self-awareness to regain control over their image.
We help them through a 4-step process (Explore, Grow, Design, Realise) to re-design their image to realise new goals and fulfil their aspirations. We train, coach &/or mentor, consult and support with digital tools.
4. What is in a name?
In the Image Ability name and we reflect our own values: professionalism, aesthetics and substance. The message behind the name tells about creating a capability rather than a dependency
It's about identity.
Image is an asset. We help women learn and practice their image ability to 'finish' or 'polish' it into a capability: that is their genuine image destination.
The first 'I' in Ability is where women start on the Image Ability experience, i.e. with Explore. (Image Fundamentals)
The second 'I' in Ability is where they get to i.e. Realise their goals by following a path from A-to-Z . . to their destination through the process (Future Image)
5. What does the outcome (image as an asset) look like?
You benefit from Image Ability's guidance in three key areas:
#1 Review social habits . . . and make decision-making fun
Productivity, consistency
Creativity, play
Plan, sustain
#2 (re) Design your own image . . . and maximise your self-expression
Clarity, values
Aesthetics
Goals
#3 Re-vamp personal habits . . . and manage change
Focus, influence
Energy, courage
Resilience, joy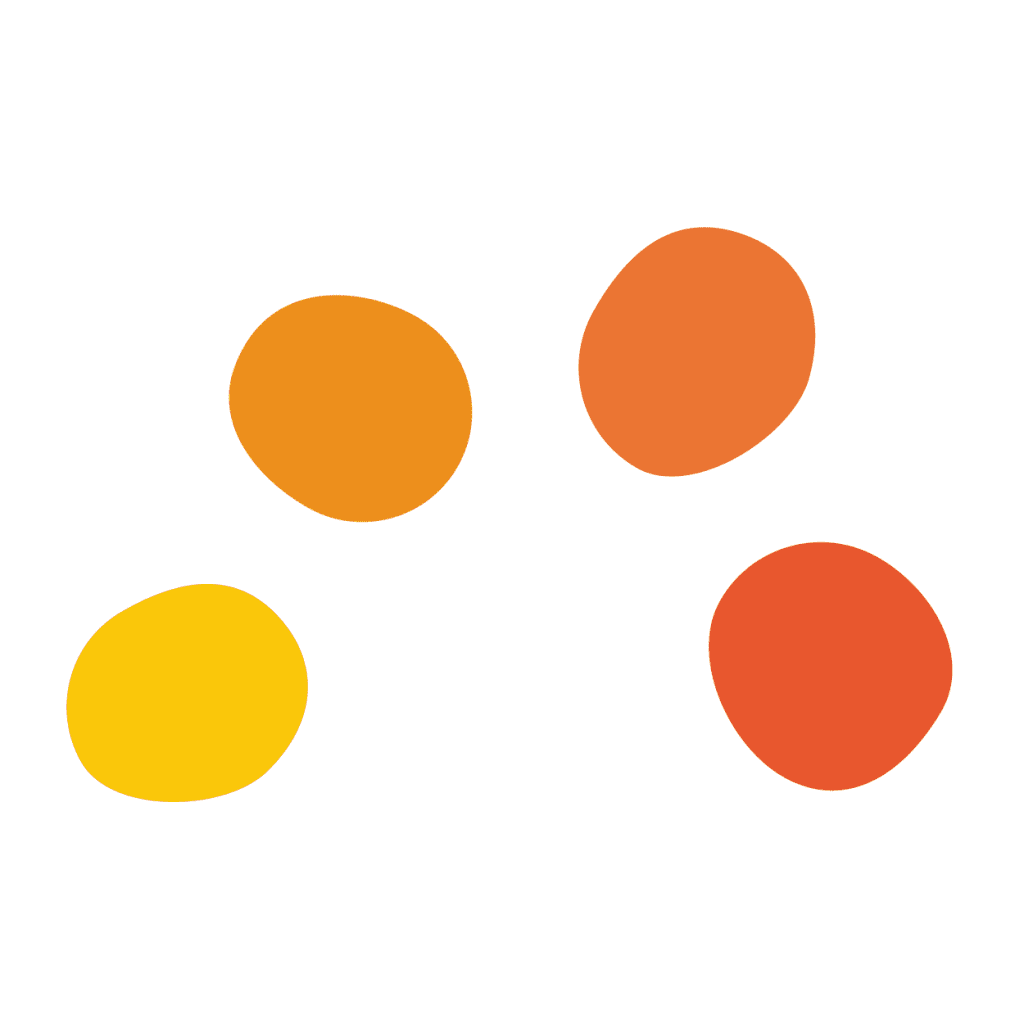 6. The Balls
The colourful balls are round(ish) – each signifies the iterative Image Ability process. Image Ability is 'developing your' personal 'muscle', which develops as a core capability around identity, goals and action.
The balls are imperfect, and if one looks closer, they are like fingerprints. They are exactly as personal image should be: authentic and unique.
The balls are playful. And they have a hint of the data points we work with. Data science and tech are significant parts of Image Ability – simply because we are building a capability where utility and pleasure are equally important.
The balls grow in intensity – precisely as one's image and gravitas can grow – shine, magnify or impact results. Any woman can explore and play with these intensities of 'shine' depending on their goals and 'finishing' aspirations.
For the more curious readers, I am happy to tell you more about the intensities of image in another post.
Finally, we play hard and don't believe in short-termism. While we are warm and empathetic, we can only help and share our energy with those who want to think and take action. Image work is not a sprint; it is a marathon!
In short, the Image Ability balls capture our personality: playful, curious and inspiring action.