I don't have a precise date for when I started to make a conscious link between my personality and wearing what felt good to me. But, the connection between what I was wearing and my performance as a budding professional started in my teenage years.
I was very aware and interested in being well-put-together in my childhood, and my colours have always been on the bright side. My parents were hard-working but optimistic, reflected how our house was decorated with good taste and more colourful than others.
Black was restricted to funerals and mourning. I suppose that I was instinctively learning and enjoying what was representing our family brand!.

(The red velvet dress belonged to my Mum. I first wore it for a school carnival, with plimsolls and a hat I didn't really like. I wore this dress again at 14 and loved it. Then again at 18…and met my husband.)
My earliest sign of interest in image definitely started with ballet at 6 years old, focusing on posture and, in particular, the precision of movement under my clothes – all from a very early age. I could perceive how some felt better than others when going up the tall stairs where we lived, usually two steps at a time.
I watched my Mum dressing up and going with her on frequent trips to the tailor and a local seamstress.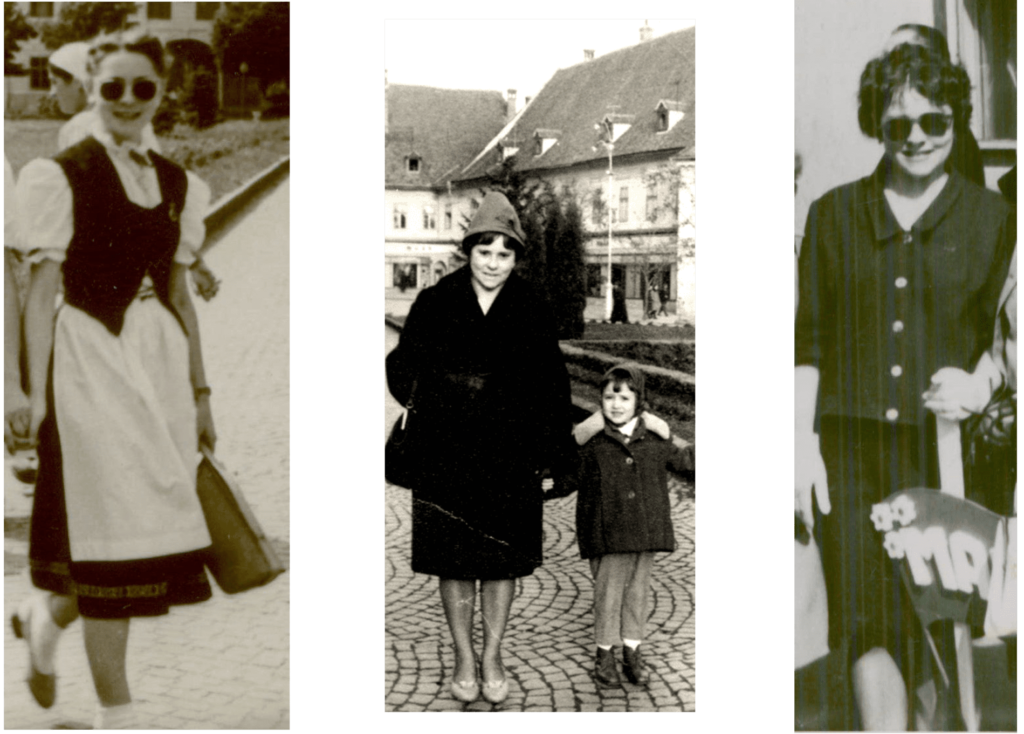 I was also conscious and happy to have my clothes altered for a good fit to manage those growth spurts. But, of course, everybody was doing that in the early '70s. So, from one year to the next, I had some lovely coats that were becoming more and more creative with fur edges and new linings for extra warmth and fun!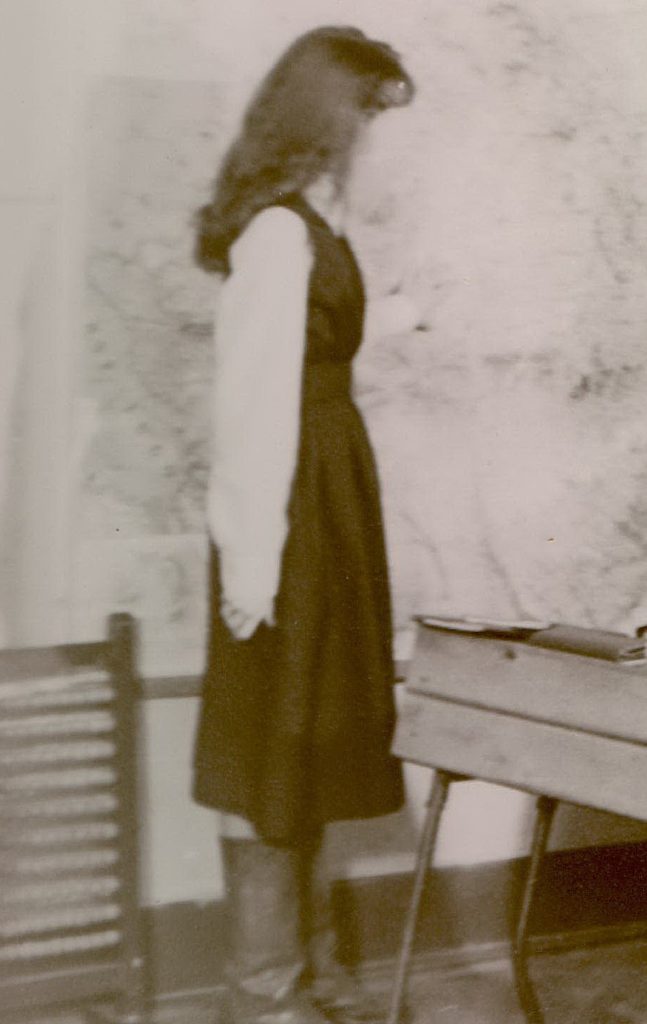 At 15, I made an 'alternative' school uniform because the standard uniform simply didn't suit my body shape; I just wouldn't wear it!
Wearing what I made and liked made me feel good and translated into standing taller, poised, and expressive.
This continued throughout my first years in education: I did own the classroom in those early years, and I was thriving on doing things differently, not only wearing different clothing.
Setting up a debating group where the eloquent conversation was the norm was quite a thing. I was increasingly more conscious about what people around me wore and how they behaved. I instinctively practised character analysis – and thereon, used my interest to influence outcomes through my appearance and behaviour.
Without a doubt, this attention to how we presented ourselves started with my 'first seven years at home', i.e. under clear parental guidance. That is when I learned to communicate my values, standards and also to speak my mind. Calligraphy (I grew up in Eastern Europe) was part of that early image learning as well: it was all about being careful, neat – a must for being credible!
Later on, I used what I had practised as 'image learning' and used it to drive my team and the whole company forward (0-to-80 in six years). So, a good image was embedded in our corporate culture and a healthy one at that!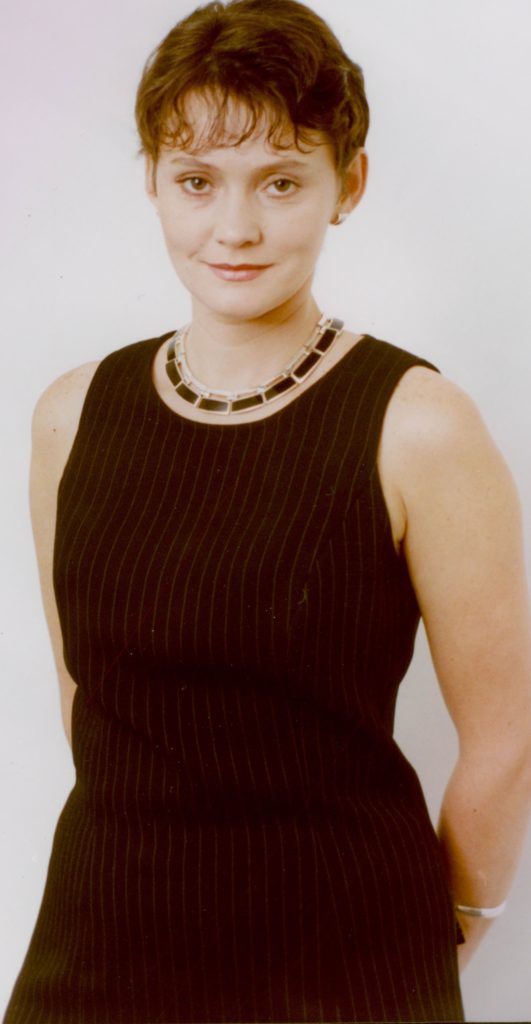 A story:
Early on in my first company, we were very active at IT shows. I employed mainly young men, and they were very diverse in what they wore.
I enlisted the help of the CEO at the local suit factory; their production was dedicated to the export market, and they had a reputation for good quality.
We spent two days dressing up in a room with mirrors and came up with an elegant array of men in suits. It was not a uniform; everybody chose their own look, but it had to pass my judgement. So we agreed on what was working or not for us as a whole team.
We aimed to represent the company and ourselves with understated elegance in the various networking activities, including exhibitions, embassy events and, of course, with customers.
We had so much fun, literally laughing with tears in our eyes, which we do to this day! This was a memorable time that set the scene for many years to come.
They still wear their suits well into middle-age!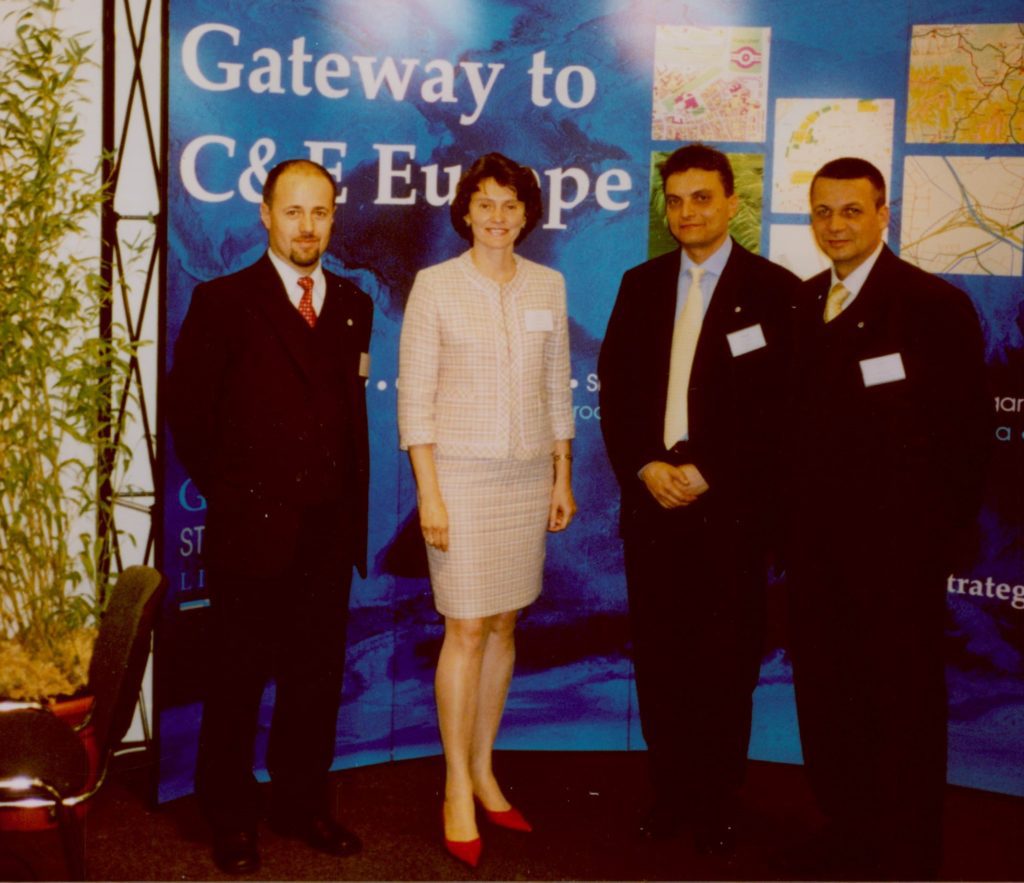 Visit our Image Ability store and learn more about how we can help.